The first day of school is Wednesday, September 8, 2021. Newport News Public Schools is welcoming students back to school with in-person, full day instruction five days a week for the 2021-2022 school year. Click below to learn more about the NNPS Safe Return to School plan and our health and safety protocols.
Frequently Asked Questions
When is Open House or Orientation?
- Sept. 1: In-Person Middle School Student Orientation, 10 a.m.-12 p.m. (6th & 7th grade students; bus transportation provided)
- Sept. 1: Virtual Middle School Open House (students and families), Time to be determined by each school
- Sept. 2: In-Person Preschool and Kindergarten Open House (students & families), Time to be determined by each school
- Sept. 2: Virtual Elementary School Open House (1st-5th grade students and families), Time to be determined by each school
- Sept. 3: In-Person High School Student Orientation, 8-11 a.m. for 9th grade students, and 1-3 p.m. for 10th grade students; bus transportation provided
- Sept. 28: High School Back-to-School Night, time to be announced by high school (families) - Sept. 30: Middle School Back-to-School Night, 5-7 p.m. (families)
When will middle and high school student schedules be available?
Student schedules will be available in ParentVUE and StudentVUE by Wednesday, September 1 for middle school students and Friday, September 3 for high school students. Schedules will also be provided to students during the in-person student orientations.
What are the operating hours for my child's school?
As the new school year approaches, the Transportation Department is planning for the safe arrival and departure of our students. To support efficient bus scheduling, some school operating hours have been adjusted for the 2021-2022 school year.
What school will my child attend? Where is our bus stop?
Information about school attendance zones and bus stops are available in our Bus Stop and Zone Finder. Bus stop information, including locations and pick up and drop off times, will be posted by September 1, 2021.
How do I submit a Childcare Bus Transportation Request?
If your child needs bus transportation to or from a childcare location or a babysitter within your school zone, please complete the Transportation Childcare Request Form by Friday, August 20. Forms are available online and at your child's school. All childcare bus transportation requests must be submitted by Friday, August 20, to be processed for the first day of school. Requests received after August 20 and on Open House Night will delay this service until the second week of school. Please note that a new request must be completed each school year. Questions may be directed to your school's office staff.
What if we don't need bus transportation?
If you do not plan on using a school bus to transport your child to and from school this year, please email the Transportation Department to inform them at busoptout@nn.k12.va.us. Please include each child's full name and school.
Where and how do I register my child for school?
Visit our Registration Information page to download the necessary forms which should be taken to your child's school.
What vaccinations are required for enrollment?
All immunization requirements can be found on our Health Requirements for School Entry page.
Can I view my student's grades and information online?
We provides online student information through ParentVUE. You may register for access at your child's school.
How do I find out about school meals and snacks?
All NNPS students can receive free breakfast and lunch. Please visit Child Nutrition Services for information on school menus (when available) and snacks.
How do I find out about weather delays and closings?
Please bookmark School Closings, Cancellations & Delays page for up-to-date and breaking information. Also, all delays and closings will be communicated through the NNPS Facebook and Twitter accounts.
---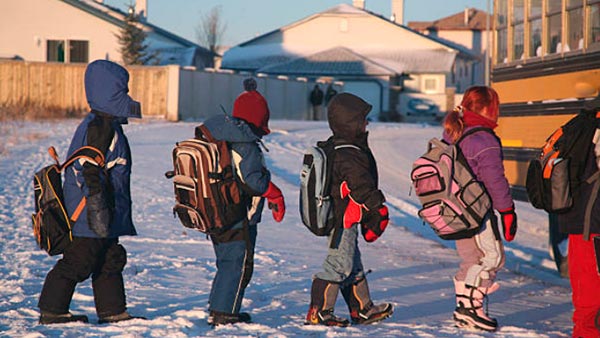 School Closings
Get the latest information and find out what to do in the event of delayed openings, early closings or cancellations.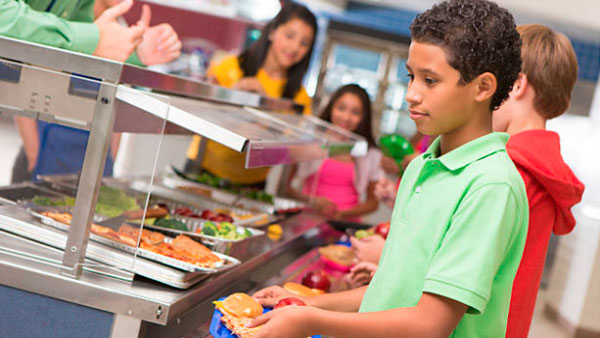 School Meals
All NNPS students are eligible to receive a healthy breakfast and lunch for free! Download our menus.
College, Career and Citizen-Ready
Each day in Newport News Public Schools the focus is on one mission: ensuring that all students graduate college, career and citizen-ready! Learn more