12465 Warwick Blvd. - Newport News, VA 23606 - (757) 591-4500
College, Career and Citizen-Ready
Each day in Newport News Public Schools the focus is on one mission: ensuring that all students graduate college, career and citizen-ready!
Read more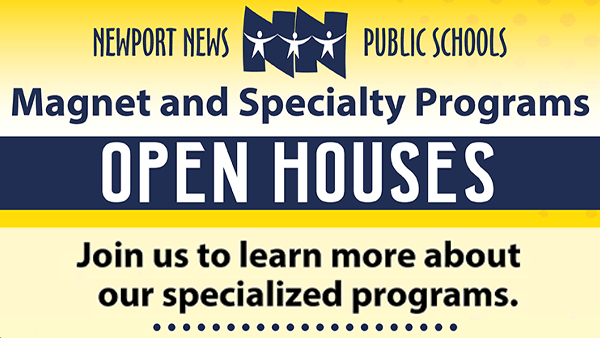 Apply for Magnet Programs
NNPS offers our students a variety of magnet and specialty program options. Applications for the 2020-21 school year are due on January 7, 2020.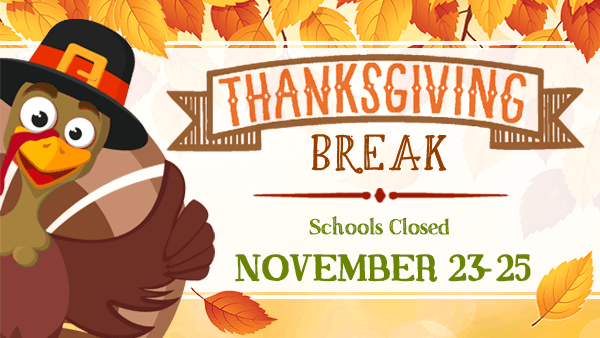 Thanksgiving Break
Schools are closed November 27-29 for Thanksgiving break. We wish everyone a safe and happy holiday!
This Just In
"This Just In" - Week of Nov. 18:
Charles Vocabulary Parade, Dozier & Greenwood Veterans Day, Gatewood PEEP Career Day Parade